I ran across this blog post today on a new "high-tech restaurant concept" called uWink here: UWINK: A COLD GREASY PLATE OF FAIL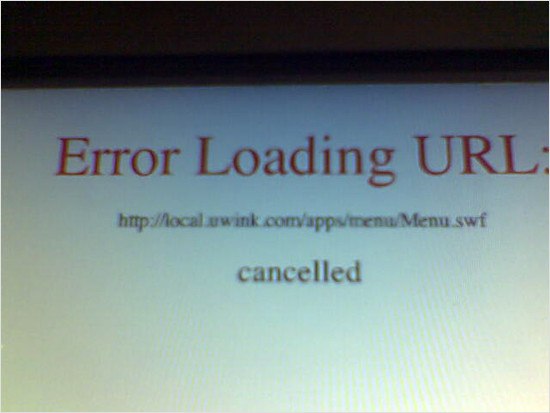 It is amazing, for us techies, we run across these types of things all the time… in stores, and in particular bad Web sites. We usually groan and find a work around. But its not that easy for the average consumer. Because of that we constantly try to make GlobalGiving easier to use. Even while adding more features to use, we always listen and try to make both new and old features better, easier, and above all, fool proof.
Let us know what else we should offer to make us a site you want to come back to!